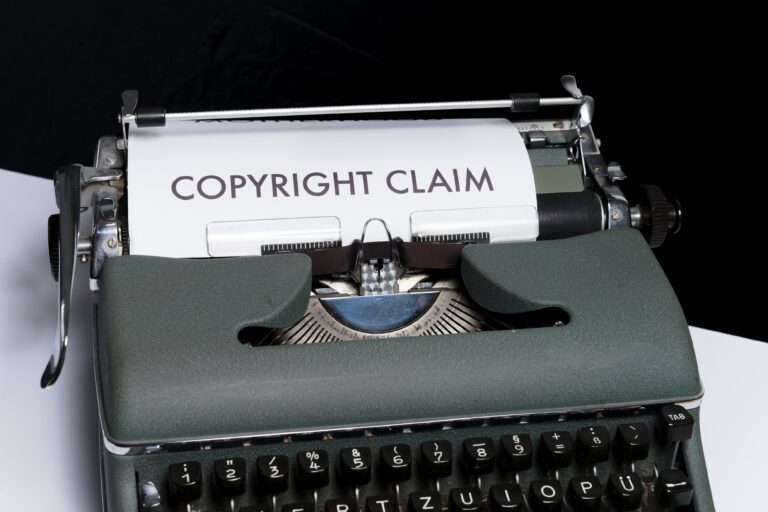 Small and medium-sized businesses make up the majority of companies in America today. Their work is critical to the economy, but they often lack the means—including the time, resources, and knowledge—to protect it. 
If you're a small business leader, it's critical not to overlook your business's intellectual property (IP). Your business needs to protect its IP, even if you don't have official patents, copyrights, or trademarks right now. What's more, you should be aware of the common issues faced by businesses like yours so you can avoid common pitfalls and protect your rights. 
Software Piracy
Generally, software piracy is one of the most common intellectual property issues businesses experience today. However, many methods protect your business from others who may use or duplicate your software unlawfully.  
Copyright law offers primary protection. Depending on the software and your marketing and strategies, you may also be able to use other types of IP protection such as patents, trademarks, or trade secrets to layer protection and provide a basis to pursue a violator in court. 
Copyright and Small Business Websites, Data, and Social Media
For small businesses today, copyright law also comes into play very commonly with images and words posted online—either by the company itself or another entity. A law called the Digital Millennium Copyright Act of 1998 (DMCA) provides the framework for copyright protection on the internet for hosts and public forums. 
The law establishes a takedown notice process that helps copyright holders request the removal of online content allegedly violating copyright. If you think another business or individual is stealing your online content, your lawyer can take action to have that content removed from their website or social media. 
Protecting Your Business Against Counterfeits, Fakes, and Knockoffs
It's hard to get solid numbers on how big of a problem counterfeit items are, but some studies have revealed that more than 3% of all goods traded globally are counterfeit. And that number is only growing. If you have discovered that another business sells cheap knockoffs of your goods, talk with a lawyer about your options.  
You can take steps if another business distributes a product you designed or created knockoffs. You can also learn more at a US government website called stopfakes.gov about your IP rights for copyrights, trademarks, patents, and trade secrets overseas.  
Why Hiring an Intellectual Property Lawyer Is Critical
Intellectual property is a complex area of law, and it's not one that all lawyers study in law school. Failing to protect your intellectual property adequately can be the difference between business success and significant debt. If you have concerns about IP, it's best to speak with a lawyer with specific experience in that area of law. 
If you are involved in an intellectual property dispute—or would like to protect your intellectual property—get legal help from an experienced IP attorney. To get started, call our Denver law firm at 303-534-4317 or send us a message.