Partner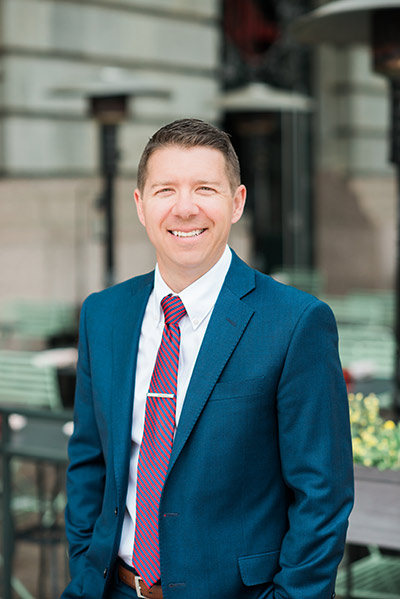 Practice Areas:
Renewable Energy, Corporate, Real Estate, Estate Planning, Nonprofit Tax
Biography:
Mr. Snow's practice concentrates on renewable energy project development, estate planning, corporate law, real estate, entity selection and formation, and nonprofit tax advice. Prior to joining Hackstaff Gessler LLC in 2005, Mr. Snow served as a lawyer with the legal department of the United States Postal Service.
Education:
Virginia Polytechnic Institute and State University, B.S.; University of Nebraska, J.D.
Admissions:
Colorado (2003), Nebraska (2006)
Professional Memberships:
Colorado Bar Association, Denver Bar Association.
Community:
Mr. Snow has served on the Corporate Board of Cancer League of Colorado from 2005-Present. He also served as Chairman of the annual charity golf event from 2005-Present.
Distinctions: