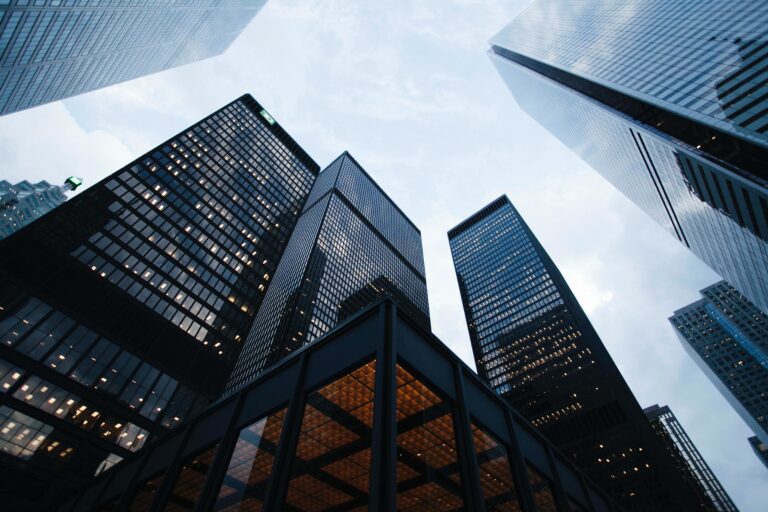 Maybe you are thinking about selling your company but aren't ready to list it just yet. It's crucial to note that you can significantly increase its value and the market demand in your industry by looking at it strategically.  
Closing and selling a business should be a planned event whenever possible. Ideally, it would help if you could start planning the sale of your business about five years out. Planning gives you a leadership role, and thus more choices.  
There's a lot of work to do before you sell. Among other steps, you need to work towards favorable growth rates in sales, consider recurring revenue streams, draft your succession plan, protect all your IP, diversify your customer base, if possible, optimize your operational and tax structure, and review all your contracts.  
Use Accurate Accounting Practices to Reflect Business Value
Most businesses rely on accounting standards that reduce the owner's tax liabilities. Unfortunately, the same practices also tend to decrease the value of their business. Since income is a substantial factor in determining the value of a company, adopting buyer-focused accounting standards three to five years before the actual sale will support a higher price. Working on this early will allow time to make necessary accounting practice changes that demonstrate a record of maximum profits to make your business more lucrative.  
During this time, ensure that your financial records are accurate, up to date, and presentable. Demonstrating the value of your business is usually best done through a CPA-prepared financial statement. 
Maintain Inventory and Equipment
It may seem like a small step, but it's equally as critical as clean financial records. Ensure that your facilities and equipment are clean and in good working order. If you carry any inventory, have it adequately stocked, current, and remove obsolete items. 
Review Your Contracts
You'll want to take this time to review the contracts you have with vendors, employees, and contracts. Are your contracts serving their purpose? Are they enforceable, cost-effective, and advantageous? Are they increasing your sales, reducing risk, and otherwise adding value to your business? Are they something that a new business owner would want to keep? When do they expire, and which ones should you not renew?  
Increase Your Sales and Profits
The more you can increase your sales and profits now to a sustainable, recurring level, the more valuable your business will be in five years when you are ready to sell. You may want to consider focusing on recurring revenue streams or diversifying your customer base if possible. These actions will likely give your business more stability, higher margins, and greater value, making it more attractive to potential buyers down the road. 
Protect Your Intellectual Property (IP)
Now is the time to protect your IP. Business buyers like to see that you've been proactive with all your IP. IP can include: 
Recipes

 

Computer software

 

Business or trade names

 

Client lists

 

Vendor 

 

Commercial secrets

 

Inventions

 

Moral rights

 

Database rights

 

Works of authorship

 

Service marks

 

Logos

 

Trademarks

 

Design rights

 
If IP should fall into the wrong hands before you sell your business, if it is diluted by competitors, if the business does not have clear rights to the IP it is using, or if it's essential IP is undefended, the business value will be reduced and there could be legal risks to the buyer's continued operation. Now is an excellent time to speak with a business attorney about the steps you should take to protect your IP, your business, and your profits. 
Create a Comprehensive Business Presentation Package
Create a comprehensive business presentation package for your business. This package serves as your business's resume. Your plan could include the following:  
Current business plan

 

Recent valuation report

 

Business history

 

Operational and organizational outlines

 

Description of facilities

 

Review of market practices

 

Personnel overview

 

Explanation of insurance coverage

 

Details regarding any pending legal matters

 

Collection of 3 to 5 years of financial statements

 
Your valuation report could include a professionally prepared appraisal. This can help to eliminate the guesswork of pricing your business or arguing with potential buyers over the price you will accept. Ignorance about valuation can result in pricing being too high or too low, or the inability to stand firm during negotiations. A professional business appraiser can be a helpful resource for negotiating a strong price in confidence for your industry and location. 
Get Legal Assistance
No one is more familiar with buying and selling businesses and what could potentially go wrong than an experienced business attorney. At Hackstaff Snow Atkinson & Griess, our well-versed business attorneys have the knowledge and skills to help you draft a 5-year plan for selling your business. We account for every detail to ensure your business is ready to garner the price it deserves when you are prepared to turn it over to the next owner. Give us a call today to learn more about our services.