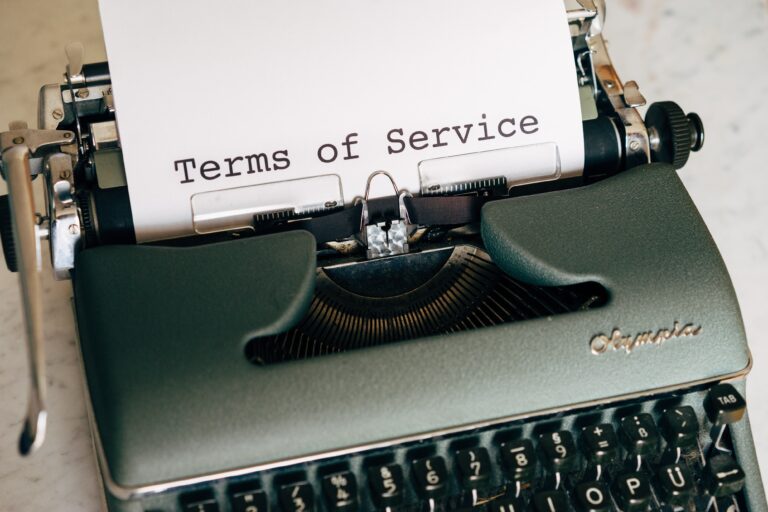 A privacy policy outlines exactly what types of information your business is gathering from website visitors, how you plan to use the information, and how you'll keep it private. 
This has become increasingly important in recent years for several reasons. First, your privacy policy helps your business build trust with customers and is a legal requirement for businesses in the EU. Posting a privacy policy is also required to make an app downloadable or to use specific plugins (like an Amazon shopping cart). 
Here are some key things to know about your business's privacy policy, including where to locate it on your website, what information to include, and when a business attorney's guidance is ideal. 
Where to Locate Website Privacy Policy and Terms
There's no legal requirement about where a business should publish a website privacy policy. However, several privacy laws (such as the EU's General Data Protection Regulation) require a business's privacy policy to be easy to locate and legally compliant. 
Generally, the business should have a clearly labeled link in the footer or navigation link and anywhere personal information is collected. It may also be a good idea to ensure a link to the privacy policy at the bottom of the page or near the "submit" button on a contact form. 
Google Play and the iTunes Store both require mobile apps to post a public privacy policy link to be available for download. 
Website Privacy Policy Key Terms
There are several essential clauses to include for a thorough privacy policy:  
What information you collect:

Identify the types of personal information you'll collect, including email addresses, names, locations, and physical addresses, as well as credit card information.

 

What choices website/app users have about their information:

Give users an option not to have your website track their data with cookies.

 

How information is collected and used:

Is the data entered by the customer, or is the website collecting it with cookies? List the ways you use the information, from account administration to providing access to tools or services.

 

Who information is shared with:

Are you sharing the information with third-party software and plugins, like your analytics software or shopping cart? Make sure to note it.

 
It's a good idea also to consider these terms and conditions: 
Communications clause:

If you plan to send communications to website visitors using their personal contact information, you'll also want to include a communications clause. 

 

Business transfer clause:

It's also a good idea to promise the continuous protection of personal user data, even in future business transfers. 

 

Dispute resolution clause:

You may also want to consider a dispute resolution clause in case of potential litigation. 

 
Contact a Lawyer About Your Privacy Concerns
A solid privacy policy is an excellent way to protect your business's interests and prevent conflict before it starts. To ensure your privacy policy complies with Colorado businesses' laws, talk with an experienced business attorney during the drafting process. To get started, call our Denver law firm at 303-534-4317 or send us a message.